Unrivalled Passion
Since 1798, our family has been producing brushware in the heart of the Northumbrian countryside. Over the years, each generation has passed down this knowledge, passion, and craftsmanship all of which are now embodied in this stunning collection of equine brushes.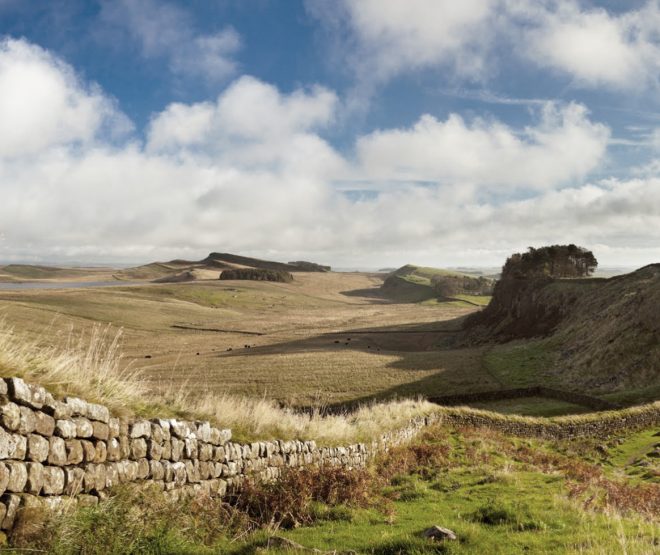 Tradition Meets Innovation
Here at Renwick & Sons we embrace our heritage whilst utilising the latest technology within our carefully orchestrated designs, coming together with beautiful result.
Family
We continue to make brushware together as a family at Renwick & Sons, working daily alongside one another to deliver you the exceptional in brushware.
A family business we may be, but it is the quality and passion of one's work which matters – not surname. Renwick & Sons could not produce such innovations and incredible brushware sans our equally important team of talented craftsmen.