In the first of our blog series we thought we'd give you an introduction to our brand, our heritage and reveal some of the technology that we have incorporated into the Renwick & Sons horse brush set.
Our Heritage
Our brushware family roots can be traced back to 1798. This craftsmanship and knowledge have been passed down through generations making this a truly exceptional collection. Built on tradition and family values while embracing advanced, proven technology. You can read more about our heritage by clicking here.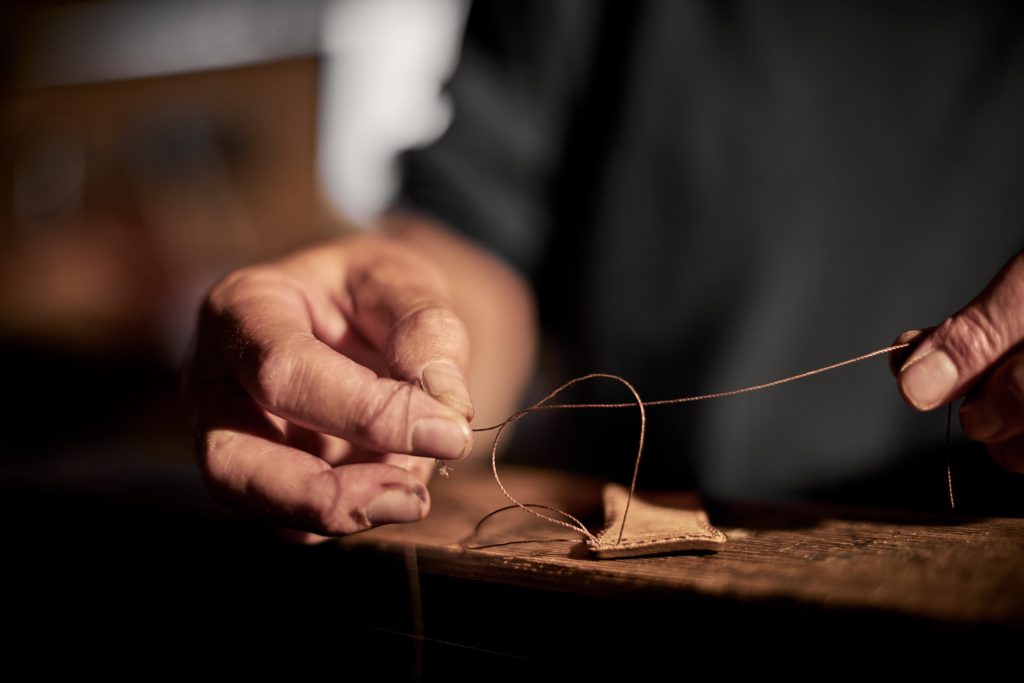 The Approach
Just as technical advances have changed the way we live, the same applies to how we dress, feed and look after our horses. From the tack to the final turn-out, over the years innovations and knowledge have revolutionised every aspect of your horse's welfare, apart from your grooming kit. We felt it was time that you and your horse were introduced to the 21st century of hair care, the Renwick & Sons way.
The Technology
Here at Renwick & Sons, we are passionate about design, craftsmanship and integrating technology. A unification never seen before in equine brushes. We have combined 'non-loss' bristles with outstanding cleansing properties with elements such as Tourmaline, found in the finest professional human hair brushes for exceptional performance. We have taken human hair brush advances and developed them exclusively for you and your horse to enjoy. Whether it's making light work of a post field muddy roll or producing a supreme show-ring shine, every tool relishes the job in hand. Always kind to your horse's skin and ready to produce outstanding results.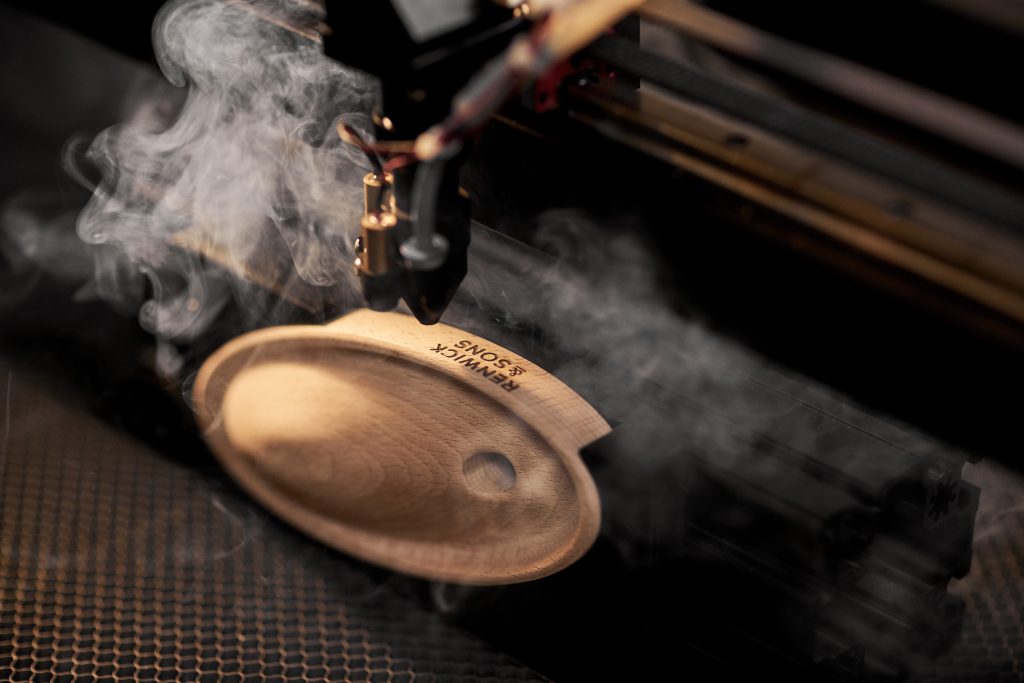 The Design
We spent 18 months developing the physical design, trialling and enhancing each tool with equestrians until feedback was perfection. The final horse grooming kit you see today is not only efficient and beautiful to look at, but it also feels great in your hand and is easy to work with thanks to its ergonomic design. We have incorporated a variety of personalised options, from brush size through to leather colour and debossed straps. Many of the design elements are patented and exclusive to us, giving you and your horse a unique grooming experience like no other ever before.
British By Design & Manufacture
The Renwick & Sons Grooming Kit has been designed and built on British values, and every aspect of the design and manufacturing process has been created and developed in-house in our state of the art factory in Northumberland. Where hand tools produce exceptional results over the machine, we take the additional time to deliver perfection from the smooth curves of the brushes, the cut and finish on the finest leather straps through to the final inspection.
Read more about how we created the Renwick & Sons Grooming Kit on our Process page
Back to Journal